Award winning Wellness Vacation in Hinterzarten - 4 Star Superior Hotel Reppert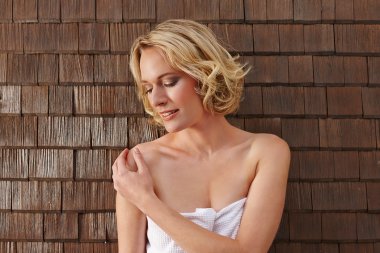 Spa Packages at the Reppert
 


For blissful moments and the great sensation of well-being the wellness arrangements / packages are the best companions. 



Spa Packages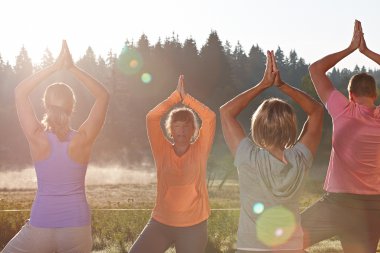 YOGA in the Black Forest


Yoga gives energy, vitality, strength and inner peace. In this constantly changing world it is a valuable good to be at peace with oneself and find balance in life.



YOGA Retreats & Escapes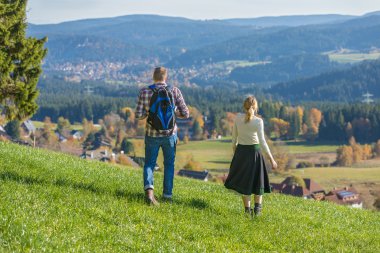 Stay active in the Black Forest 


We are explorers, gourmets, admirers and aficionados. We show you the most beautiful sights in the black forest and know of interesting amusing things. We offer you a wide selection of possibilities. Each week you find a new activity program at the Reppert. 
Active Vacations at the Reppert
Company holidays
We have company holidays until 5.12.2019. Our reception is open until 18.00 hrs.