Hiking in the Black Forest - Hotel Reppert 
Are you looking for a Hotel in the Black Forest with great access to the best hiking and ski trails? Welcome to the Reppert. It takes only a few steps and you are surrounded by nature.
Hinterzarten is surrounded by the highest mountains, apart from the Alps, in Germany. The Feldberg, great forests, mountain lakes, gorges and alike make your hiking and skiing experience an extraordinary one. Over 200 km premium hiking trails and winter sports areas are easily accessible from the Reppert.
The key highlights of winter and summer activities in the Black Forest
✔The mystic High Moor is only 5 minutes walk away.
✔ Nordic Walking at its best in the Black Forest. 3 different levels are currently available ranging from easy to challenging.
✔Also in winter! Especially marked snowshoe tour trails guarantee a wonderful winter experience.
✔Guided Hiking Tours - in our weekly activity program
✔The Reppert offers 3 times per week a shuttle bus to secluded hiking spots such as Alpersbach, Rinken, Fürtsatz und Heiligenbrunnen. These areas are not reachable by public transportation.
✔Guided tours through the vineyards
We offer the following services for your activities in the Black Forest: 
Nordic Walking Courses
Snow Shoe Tours
Free Rental of Snow Shoes with Sticks
Free Rental of Nordic Walking Sticks
Free Rental of Hiking Sticks
Free Backpacks
Need a tour recommendation? We are looking forward to plan your next excursion with you.
Award winning Wellness Vacation in Hinterzarten - 4 Star Superior Hotel Reppert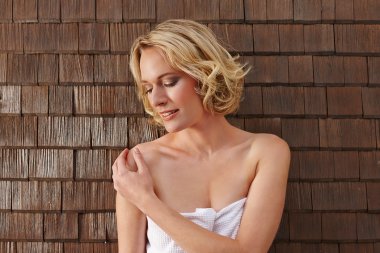 Spa Packages at the Reppert
 


For blissful moments and the great sensation of well-being the wellness arrangements / packages are the best companions. 



Spa Packages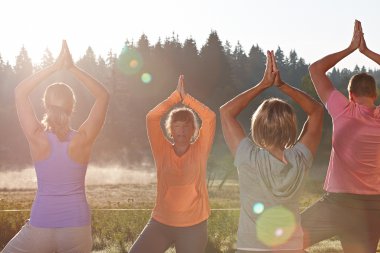 YOGA in the Black Forest


Yoga gives energy, vitality, strength and inner peace. In this constantly changing world it is a valuable good to be at peace with oneself and find balance in life.



YOGA Retreats & Escapes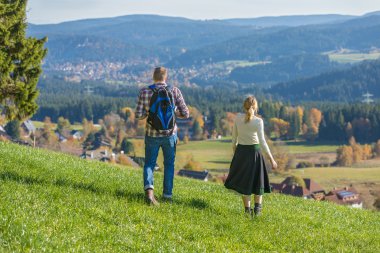 Stay active in the Black Forest 


We are explorers, gourmets, admirers and aficionados. We show you the most beautiful sights in the black forest and know of interesting amusing things. We offer you a wide selection of possibilities. Each week you find a new activity program at the Reppert. 
Active Vacations at the Reppert