The Gourmet Food at Reppert Restaurant in the Black Forest
The fresh and creative cuisine of the Reppert brings pure bliss. As our guests, you can enjoy the elegant and chic atmosphere as well as the privacy and exclusivity of our restaurant. The "luxury half board plus" presents you with delicious moments.
Healthy apples in between, a glass of a drink to welcome you and refreshing Black Forest water on arrival are some of our welcoming gestures at the Reppert.
A small pool breakfast after the first plunge into the pools or an extensive breakfast until noon. A light lunch with soup, salads, tray cake or our exclusive and creative dinner menu - at Reppert we teat your tastebuds
Always, a combination of fresh ingredients, best quality, and craftsmanship, which will be a daily culinary delight.
From dawn to dusk- sweet or savoury
Taste the richness: whether afternoon tea, aperitif at the bar or cocktail in the lobby. Choose between four dinner menus, including a fish and vegetarian menu. Serve yourself at our salad bar and do not miss out on our regional cheese selection. A fine selection of regional and international wines always accompanies your menu.
Award winning Wellness Vacation in Hinterzarten - 4 Star Superior Hotel Reppert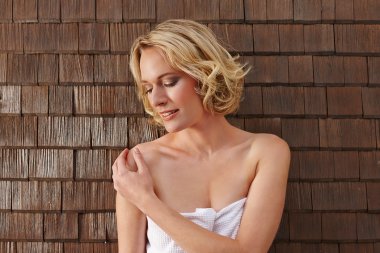 Spa Packages at the Reppert
 


For blissful moments and the great sensation of well-being the wellness arrangements / packages are the best companions. 



Spa Packages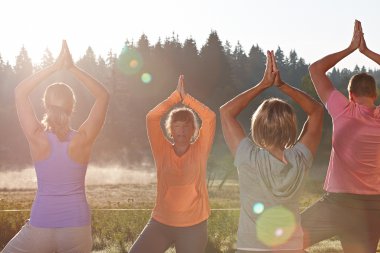 YOGA in the Black Forest


Yoga gives energy, vitality, strength and inner peace. In this constantly changing world it is a valuable good to be at peace with oneself and find balance in life.



YOGA Retreats & Escapes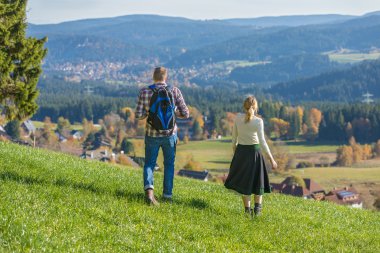 Stay active in the Black Forest 


We are explorers, gourmets, admirers and aficionados. We show you the most beautiful sights in the black forest and know of interesting amusing things. We offer you a wide selection of possibilities. Each week you find a new activity program at the Reppert. 
Active Vacations at the Reppert