The Gourmet Food at Reppert Restaurant in the Black Forest
The fresh and creative cuisine of the Reppert brings pure bliss. As our guests, you can enjoy the elegant and chic atmosphere as well as the privacy and exclusivity of our restaurant. luxury half board plus presents you with delicious moments.Healthy apples in between, a glass of a drink to welcome you and refreshing Black Forest water on arrival are some of our welcoming gestures at the Reppert.
A small pool breakfast after the first plunge into the pools or an extensive breakfast until noon. A light lunch with soup, salads, tray cake or our exclusive and creative dinner menu - at Reppert we teat your tastebuds
Always, a combination of fresh ingredients, best quality, and craftsmanship, which will be a daily culinary delight.
From dawn to dusk- sweet or savoury
Taste the richness: whether afternoon tea, aperitif at the bar or cocktail in the lobby. Choose between four dinner menus, including a fish and vegetarian menu. Serve yourself at our salad bar and do not miss out on our regional cheese selection. A fine selection of regional and international wines always accompanies your menu. 
Enjoyment
Our other topics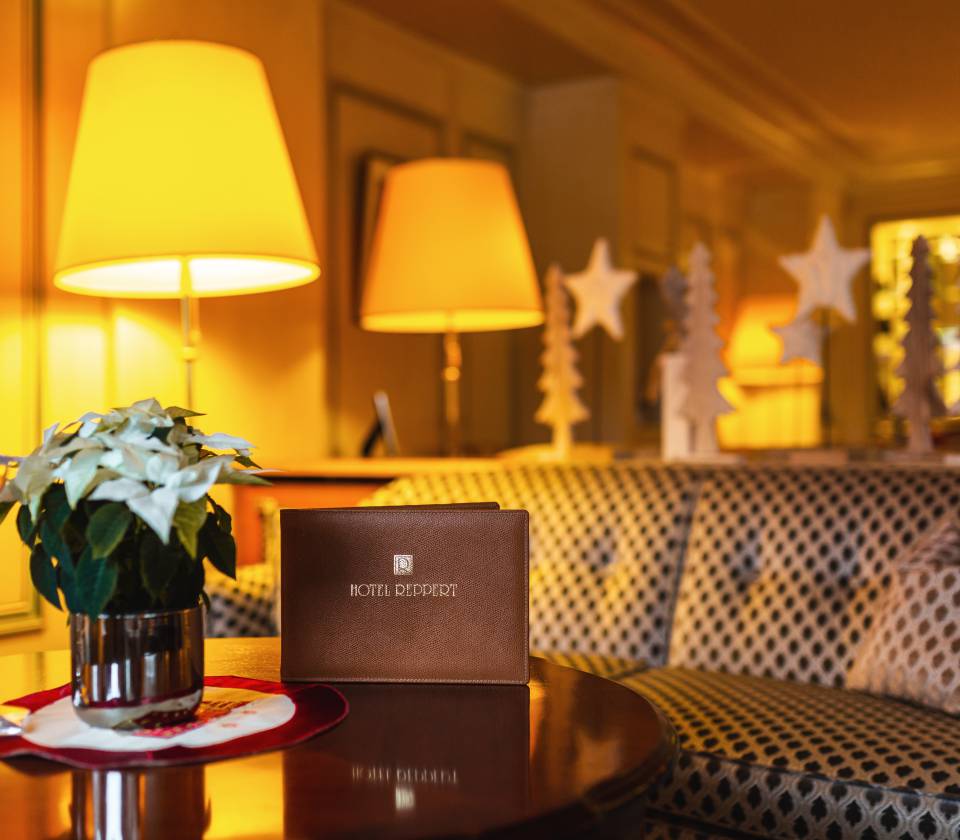 Rooms & offers
Go on a round trip and discover the hotel rooms, suites and special offers for your dream holiday here in the Black Forest room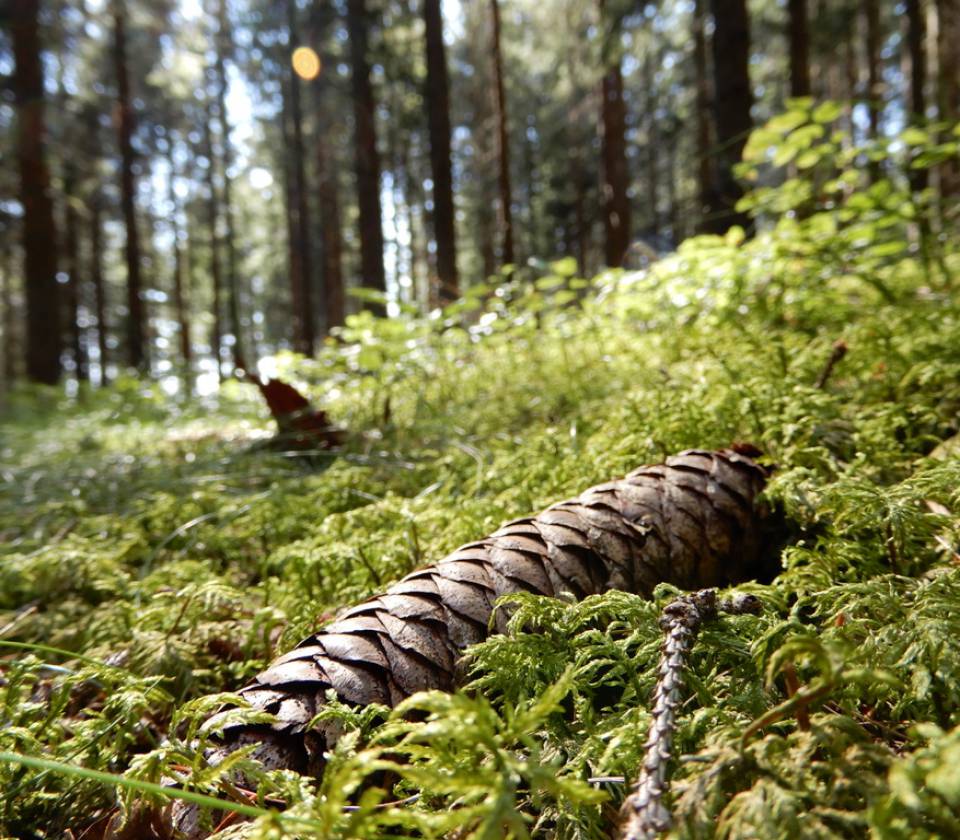 Active in the Black Forest 
✔ unspoilt nature ✔ great views ✔ 200 km of pure hiking pleasure✔ excellent trails for mountain biking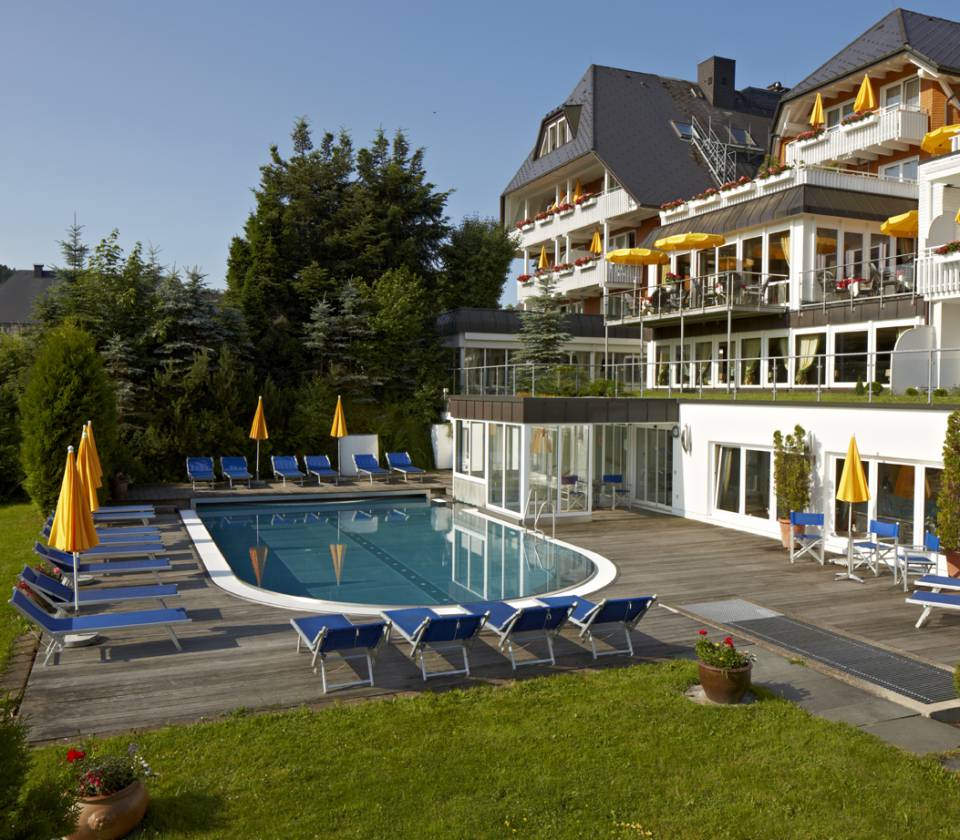 360° Tour
Take a tour of the Reppert Hotel. Our virtual tour is only one click away!