The perfect restaurant for a delightful & delicious evening in the Black Forest
Welcome to your private and exclusive restaurant in Hinterzarten: At the Reppert, you will find the finest and best from the region on your plate and in your glass.
Regionality and seasonality are our priorty.
The Reppert Cuisine- creative & balanced
Chef Dusan Hrebecky and his team stand for a creative and wonderful light cuisine. An eye for every fresh detail, to craft true delicacies from the best ingredients and culinary ideas.
As a member of the Naturparkwirte of the Black Forest, the emphasis is on regional cuisine. We obtain many regional products from local farmers, cheeseries, and butcheries. The Reppert holds a fine assortment of regional wines from awarded winemakers.
Furthermore, we are a classified member of "Schmeck den Süden. Baden Württemberg", and therefore belong to a national organization of restaurants with an emphasis on regional and seasonal products.
Award winning Wellness Vacation in Hinterzarten - 4 Star Superior Hotel Reppert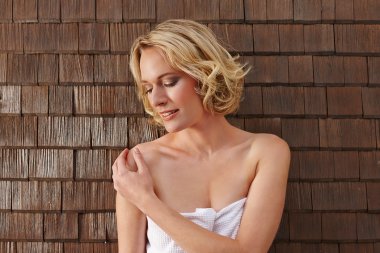 Spa Packages at the Reppert
 


For blissful moments and the great sensation of well-being the wellness arrangements / packages are the best companions. 



Spa Packages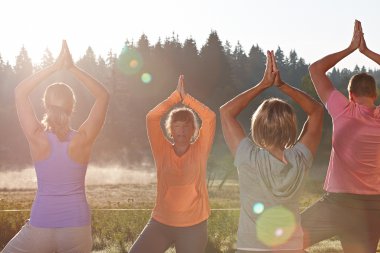 YOGA in the Black Forest


Yoga gives energy, vitality, strength and inner peace. In this constantly changing world it is a valuable good to be at peace with oneself and find balance in life.



YOGA Retreats & Escapes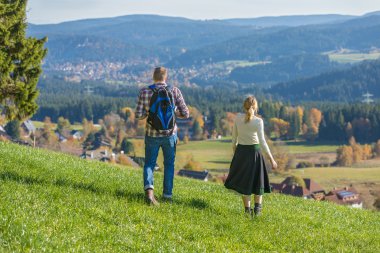 Stay active in the Black Forest 


We are explorers, gourmets, admirers and aficionados. We show you the most beautiful sights in the black forest and know of interesting amusing things. We offer you a wide selection of possibilities. Each week you find a new activity program at the Reppert. 
Active Vacations at the Reppert