The Reppert Luxury Half Board Plus 
Fresh and pure air. Spending the day outdoors. Being active. Makes happy and hungry. Perfect match our luxury half board plus:
Pool breakfast with water, tea, coffee, fruits, orange juice and croissants from 7:30 a.m- to 9:30 a.m.
All Day at the Wellness Lounge: water, juice, tea, coffee, fruits and dried fruits.
Breakfast Buffet from 08:00 a.m. to 12:00 p.m.
Light Lunch with fresh salads, soup, antipasti, tray cake
choose between 4 dinner menus your own exclusive 5 course dinner from 06:15 p.m. 
Weekly Highlights
Regional Menus with fresh ingredients from the market
Gourmet Menu
Appetizer Buffet
Dessert Buffet
Individual Service
with prior notice we may arrange for gluten and lactose free products and offer menus for special dietary needs
Award winning Wellness Vacation in Hinterzarten - 4 Star Superior Hotel Reppert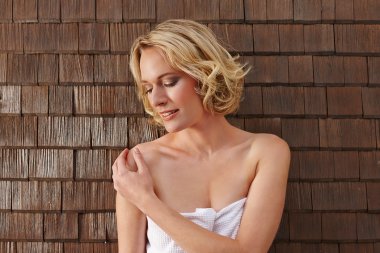 Spa Packages at the Reppert
 


For blissful moments and the great sensation of well-being the wellness arrangements / packages are the best companions. 



Spa Packages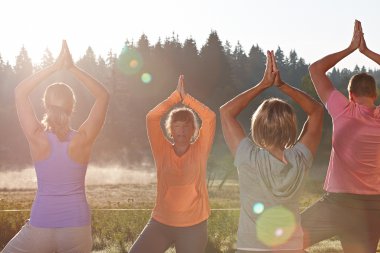 YOGA in the Black Forest


Yoga gives energy, vitality, strength and inner peace. In this constantly changing world it is a valuable good to be at peace with oneself and find balance in life.



YOGA Retreats & Escapes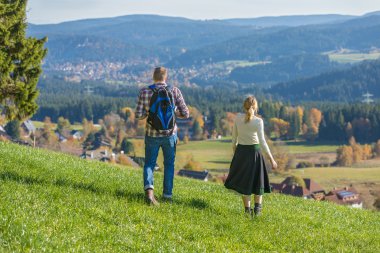 Stay active in the Black Forest 


We are explorers, gourmets, admirers and aficionados. We show you the most beautiful sights in the black forest and know of interesting amusing things. We offer you a wide selection of possibilities. Each week you find a new activity program at the Reppert. 
Active Vacations at the Reppert