Aktiv Vacation in the Black Forest
FITNESS IN A FEEL-GOOD ATMOSPHERE
In Hinterzarten, the wonderful landscape gives you one of the most beautiful fitness holidays in the Black Forest. The natural way! At the Reppert everyone can individually design and combine their fitness program:
Combine outdoor activities with relaxation in the Reppert Wellness & Spa. Complement hiking, biking or golfing with offers of physiotherapy. Use our supervised program with Pilates, yoga and aqua aerobics or go about your individual workout.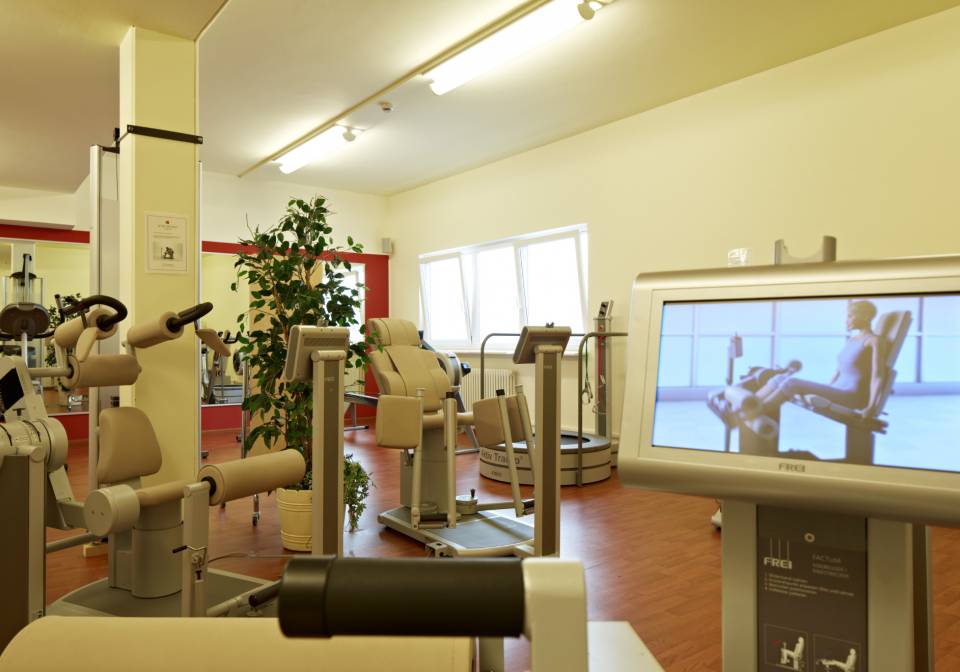 Enjoy your workout
Our fitness room is open daily from 7 a.m. to 10 p.m. The innovative training devices get you moving with the latest technology. Treadmill, cross trainer, hipp swing or active tramp? Are you ready to go? Discover fitness for yourself with a lot of fun and decide what is important to you: reduce stress or maintain your condition. Find balance or strengthen your muscles. Try something new and take home fresh inspiration from your fitness vacation in the Black Forest.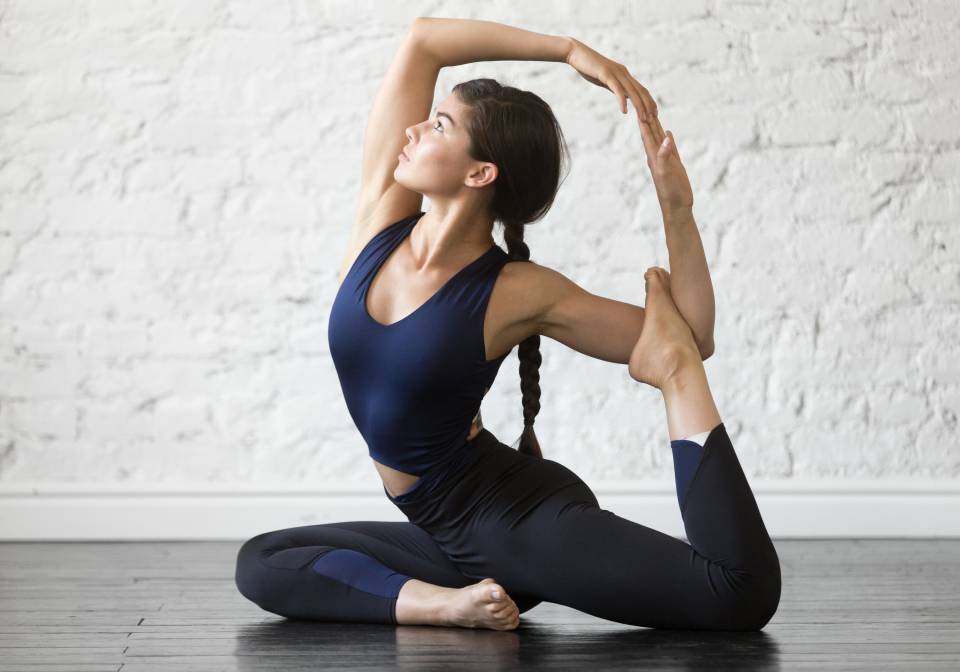 Fitness program for your vacation
Supervised fitness program with:
Pilates (three times a week)

Yoga (twice a week)

Wassergymnastik (twice a week)