Legal Notice
Mandatory Information
Hotel Reppert
Thomas und Volker Reppert OHG
Adlerweg 23
79856 Hinterzarten / Hochschwarzwald
Phone: +49 (0) 7652 / 12080
Fax: +49 (0) 7652 / 120811
E-Mail: hotel@reppert.de
Internet: www.reppert.de
Managing partners: Heinz-Thomas Adolf Reppert and Hans Joachim Volker Reppert
Legal body responsible for the contents pursuant to Section 55 Paragraph 2 of the Interstate Treaty on Broadcasting (RStV): Heinz-Thomas Adolf Reppert und Hans Joachim Volker Reppert (address above)
VAT ID Number in accordance with Section 27a of the sales tax law: DE 303331062
Register Court: Freiburg
Registration Number: HRA 320178
Concept & Implementation
vioma GmbH
Industriestraße 27
77656 Offenburg
Germany
Tel.: +49 781 31055-0
Fax: +49 781 31055-29
E-Mail:
info@vioma.de
Internet:
www.vioma.de
Notice of liability:
Despite careful quality control, we take no responsibility for the contents of external links.
The sole responsibility for the content of external links websites lies exclusively by the author of the linked website.
Online Dispute Resolution
European Online Dispute Resolution platform: http://ec.europa.eu/consumers/odr/
Image Credits
Christoph Düpper, Andreas Gehrhardt, Reinhard End, Fotolia, Karl-Heinz Boro, Müller Werbung, Conny Winter, Karl Heinz Raach, HTG, Fotoarchiv Homburger, Fotoarchiv Reppert
Award winning Wellness Vacation in Hinterzarten - 4 Star Superior Hotel Reppert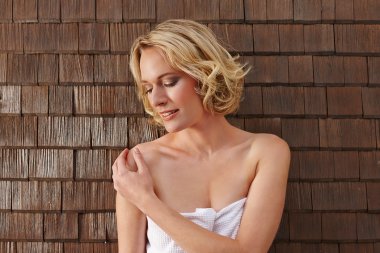 Spa Packages at the Reppert
 


For blissful moments and the great sensation of well-being the wellness arrangements / packages are the best companions. 



Spa Packages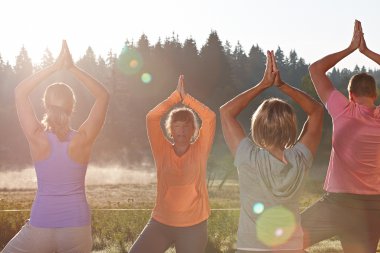 YOGA in the Black Forest


Yoga gives energy, vitality, strength and inner peace. In this constantly changing world it is a valuable good to be at peace with oneself and find balance in life.



YOGA Retreats & Escapes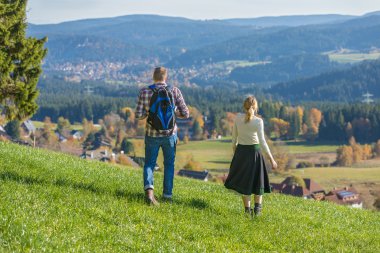 Stay active in the Black Forest 


We are explorers, gourmets, admirers and aficionados. We show you the most beautiful sights in the black forest and know of interesting amusing things. We offer you a wide selection of possibilities. Each week you find a new activity program at the Reppert. 
Active Vacations at the Reppert