Inside and Outdoors- your vacation in the Black Forest
Enjoy your training- with high end equipment

Our gym is open daily from 7 a.m. to 10 p.m. The high end equipment will make your training session to an ultimate experience. Are you ready? Cross trainer, hipp swing, aktiv tramp are at your disposal. Discover our gym and enjoy the easy and modern atmosphere. You decide how far you want to run, how many sit ups you want to do, how long you can hold your position on the aktiv tramp. Find your balance or strengthen your muscles. Try something new.

We offer individual instruction, please ask directly upon booking. 


Design your own workout in midst the most beautiful nature or in our gym. 

Combine outdoor activities with relaxation in our Wellness & Spa. Complement your hiking, biking or golfing with packages from the physiotherapy. Pilates, Yoga and Water Gymnastiks or your individual workout.
Award winning Wellness Vacation in Hinterzarten - 4 Star Superior Hotel Reppert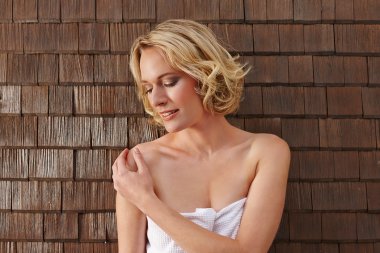 Spa Packages at the Reppert
 


For blissful moments and the great sensation of well-being the wellness arrangements / packages are the best companions. 



Spa Packages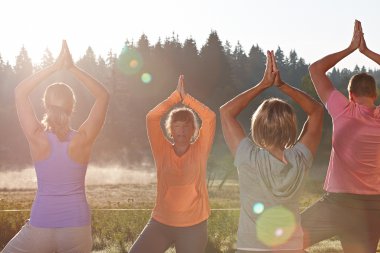 YOGA in the Black Forest


Yoga gives energy, vitality, strength and inner peace. In this constantly changing world it is a valuable good to be at peace with oneself and find balance in life.



YOGA Retreats & Escapes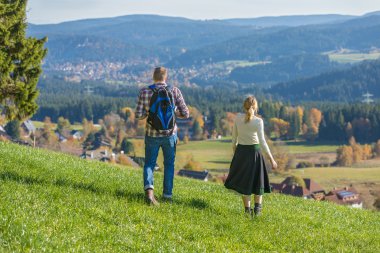 Stay active in the Black Forest 


We are explorers, gourmets, admirers and aficionados. We show you the most beautiful sights in the black forest and know of interesting amusing things. We offer you a wide selection of possibilities. Each week you find a new activity program at the Reppert. 
Active Vacations at the Reppert